Our Practitioners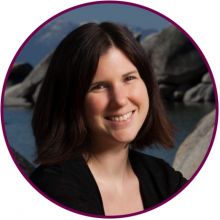 Marianne Schneider RMT, ARMT, CRT, BTAT
Reiki Master and Teacher, ARA
Marianne has been involved with the energetic world starting from a very young age. Continuously expanding her energetic education, she blends Usui, Angelic & Crystal Reiki; BodyTalk, Conscious Healing, Tarot and essential oils into her healing's.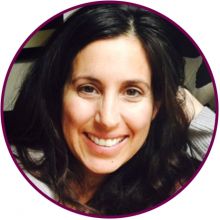 Tanya Fuller (CD) DONA, RMT, ARMT, RYT
Certified DONA International Doula
Tanya is a Birthing Doula, CD (DONA), Reiki Master, RMT, Yoga Instructor (RYT), Midwife Birthing Assistant. She specializes in nurturing people in all walks of life via energy work and physical movement and holding space for those in the birthing journey.
To book with Tanya, please call (775) 742-5936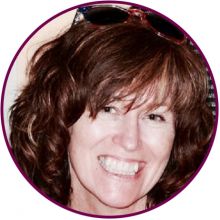 Evon Eisenberg CMT, RMT, ARMT, and CRT
Certified Massage Therapist
I took my very first class at the age of 16….so I have been learning and working in the healing industry for a long, long, long time! I believe that just as technology and science advance so does the information that is available on how we can better give support to our whole self-body*mind*emotion* and spirit. That is the MAGIC touch.Continuing education is the key and so I am actively studying and staying open to new ideas, techniques, and learning. With the various modalities in the "tool belt" and focus my goal is to provide the best quality in massage and energy healing arts in a warm personalized environment to facilitate each client's restorative experience.
To book with Evon, please call (530) 227-2374