Reiki
The word reiki translates to Universal (rei) Energy (ki). By placing their hands on or above a person's body, a reiki practitioner can move old, stagnant energy or blockages out of the body while putting new flowing universal energy in. Reiki can help on all levels: Physical, emotional, mental and spiritual.
---
Yoga
Meditate and exercise simultaneously with a one-on-one yoga session. You'll practice breath control, flexibility and body posture in an attempt to improve your focus and foster well-being.
---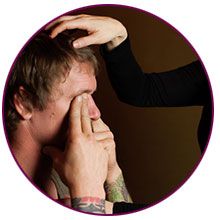 Energy Healing
Energy Healing sessions are a blend of Usui Reiki, Angelic Reiki, Conscious Healing, Crystal Reiki Healing, BodyTalk Access, Young Living Essential Oils, Intuitive Readings and more. 
---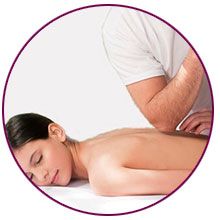 Massage
By relieving muscle tension, dampening mental chatter and clearing emotional and energetic blockages, our massage sessions allow you to melt away as your light and energy are restored.
Blissful Body Mind & Spirit Massage
---
Intuitive Tarot Card Readings
Before your session, you and the reader will discuss which type reading is best suited for you. Using 3 different decks and guided intuition, she will give you information to help you on your path, hopefully allowing you to have clarity in your choices.
Full Cup & Cauldron/Masculine & Feminine Tarot
---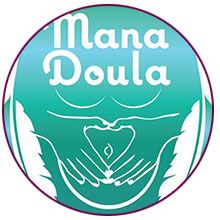 Doula Services
The support system created by a tripod of mom, partner and doula, creates a balance and synergy which helps the birthing experience unfold with dignity, with a voice, and with love. Whether your birth takes place in a home, birthing center, or hospital, a doula's support during and after labor provides a relaxed and flowing environment filled with positive energy. What a wonderful way to bring your baby into this world!